We welcome Jo Chant to United Church, Jo is the successful candidate for the Foyer Project (an after School Drop In)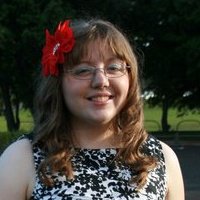 We asked Jo to tell us a little bit about her - this is what she had to say: -

My name is Joanna Chant, and I have just started working for the 'Foyer Project after school drop in'.

I am being involved in the Foyer Project (click to read about the project) as part of the 'One Programme', which is a national scheme for young people 16-25 to get involved in projects in their local community.  These are all different, but many involve youth and children's work.  This means there will be other opportunities such as training weekends and conferences throughout the year which I am also looking forward to being a part of, particularly 3Generate, where I have the opportunity to run workshops for some of the young people.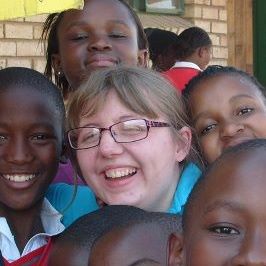 Last year I worked at Puddletown middle school as a teaching assistant with SEN children, and I learnt a lot from my year there.  Before this I was studying a degree in Theology with Family and Community work at Moorlands College.
In my free time, I am involved in my church, Dorchester community church, where I help to lead the children's ministry and am also a deacon.  At the moment I am also leading a youth small group, helping on an alpha course and at a drama group and attending a prayer group – certainly keeps me busy!  I also volunteer in Oxfam twice a week as I like to support charities working in developing communities.
Last year I was involved in starting a small charity called heart response which aims to support orphanages and feeding programmes in Romania, we are still going strong and growing, it is very exciting to be a part of.  I also enjoy reading, anything creative and travel and learning about other cultures.