Thank you to everyone who helped make the
Church Family Christmas lunch a success 

We have donated £155 to the Red Cross Ebola Fund
SUNDAY 13TH JULY @ 1030am - We will be having our own Communion Service in the Cerne Abbas Room, this is to follow on from us looking at Communion a few weeks ago. Steph Jenner is leading this along with Kath & Lynne. We would love as many of you to be there as possible. Meet in Cerne Abbas as we will not be going into Church on this occasion.
SUNDAY 20TH JULY @ 1030am  - End Of Term Party - we will join with First Steps and celebrate the end of Term.

                                                       Please join us for games, food & Drink, meet in Church as usual.

 Return  to Junior Church Main Page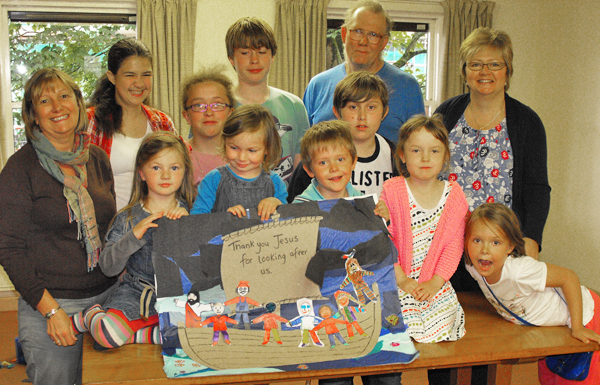 Whats happening in the Junior Church World?. Junior Church News will bring you information on breaking News, Information from...... and if you want to say something you can ask for it to go on this page.
Well done to everyone who helped with the Easter Breakfast, it was amazing!!

Spring 2014

Look out for The Holy Week Events happening in Church.

Junior Church is once again cooking breakfast on Easter Sunday, please let Jonathan Mair know if you would like to help.

There will be an Activity Table available during the 1030am service on Easter Sunday, I have also heard there maybe some chocolate available!!!!! & if your up early why not come along to the Sunrise Service at Maunbury rings!

SEPTEMBER 2013

Welcome back to the New Term, We hope you have all had a lovely break and are ready for the new term.

We welcome our new Minister Steph Jenner who has already met our Friday night group.

Dont miss our next "All Age" Harvest Worship Service on the 29th September

Photos of the Junior Church Summer BBQ/Farewell to the Marks family will be on here soon.
There will be no Junior Church during the summer holidays. An activity table will be available during  the 10.30am service.
SUNDAY 16TH JUNE
GUEST SPEAKER RUTH ARCHER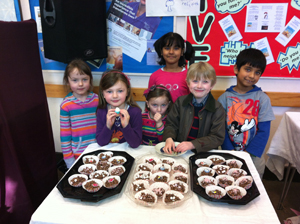 The Great British Bake for Comic Relief was a huge success.
Thanks to Hannah Antell for organising, we raised an amazing £161.44 
The United Church Dorchester Family Christmas Lunch, Sunday 16th December.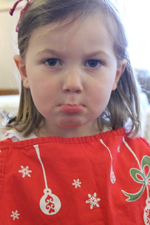 Thank you to everyone for making this such a huge success. click to view photos of this event

Journey to the Stable
 We welcomed over 200 people this year including visits from St Mary's Catholic First School and Prince of Wales School.

We have received a thank you card from Katy & Dan for the wedding present we gave them. The card has a lovely picture of them on their wedding day, any guesses where the picture was taken!!