The United Church Special Project 2013 / 2014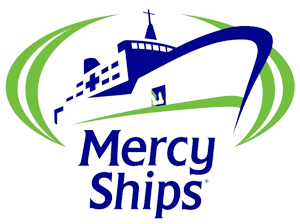 Charity Event  - Saturday, 22nd March 2014, 7 – 10 p.m.

About
A special folk concert will be held at the United Church in aid of Mercy Ships.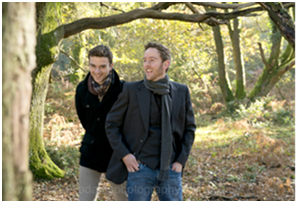 The event, which will take place on Saturday, 22nd March 2014, 7 – 10 p.m.(doors open at 6.30), features the Dorset-based duo Ninebarrow and singer songwriter Paul J Openshaw.
Ninebarrow is made up of Jon Whitley and Jay Labouchardiere who combine vocal harmonies with a variety of musical instruments, including tenor ukulele, mandola and melodeon.
They perform traditional and contemporary material as well as their own original songs. In 2013, the duo were crowned winners of the Larmer Tree Festival Breakthrough Music Award. They were also number one in Drunkenwerewolf Magazine's 2013 hidden acoustic gems. www.ninebarrow.co.uk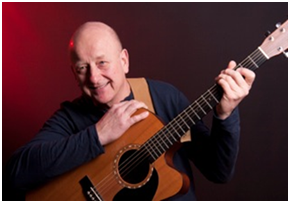 Not only but also….singer/songwriter Paul J Openshaw. 'Once you have shaken Paul's hand, you will want to spend the next 45 minutes in his company for it will be like having an everyday conversation with an acquaintance in whose presence you feel comfortable. Wit and right on sensitivity.' (FATEA Magazine). www.paulopenshaw.com
Tickets cost £5 and are available from the Church Shop, Harmony Music and online from www.paulopenshaw.com/shop  Light refreshments will be available during the interval.
All proceeds will go to Mercy Ships to support the work they do providing medical care in Africa. Mercy Ships is an international charity that was founded in 1978 by Don and Deyon Stephens. It currently operates the largest non-governmental hospital ship in the world, providing free health care, community development projects, community health education, mental health programs, agriculture projects, and palliative care for terminally ill patients. Mercy Ships has operated in more than 70 developing nations around the world, with a current focus on the countries of West Africa. www.mercyships.org.uk