Organiser: Colin Tizzard: Contact number: 01305 266358
Where: Church Hall
When: 20.00 onwards every Friday. A reminder that the Friday evening group is now re-starting after the summer break - the first session will be on Friday, 6 September.
Who: A group of enthusiastic participants who play to a reasonable standard, but don't take the competitiveness too seriously.
Cost: £1.00 per session, to include refreshments.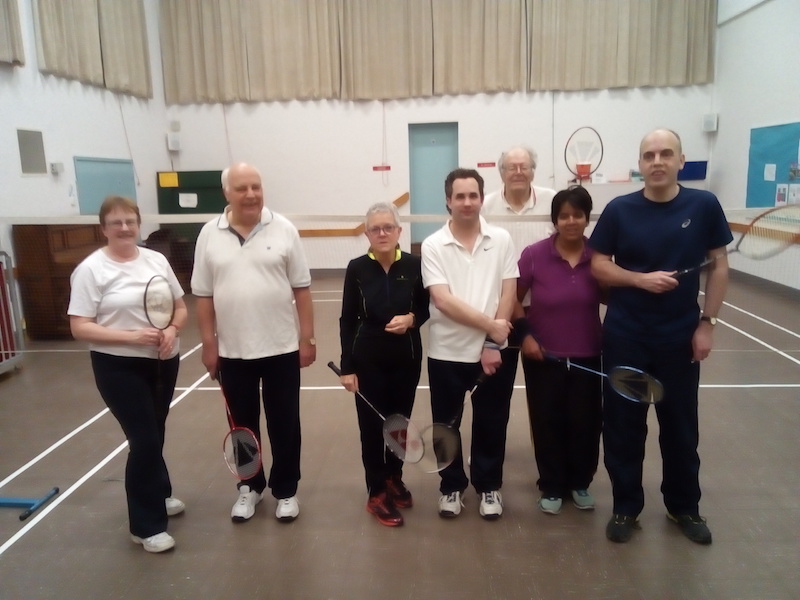 Current members of the group: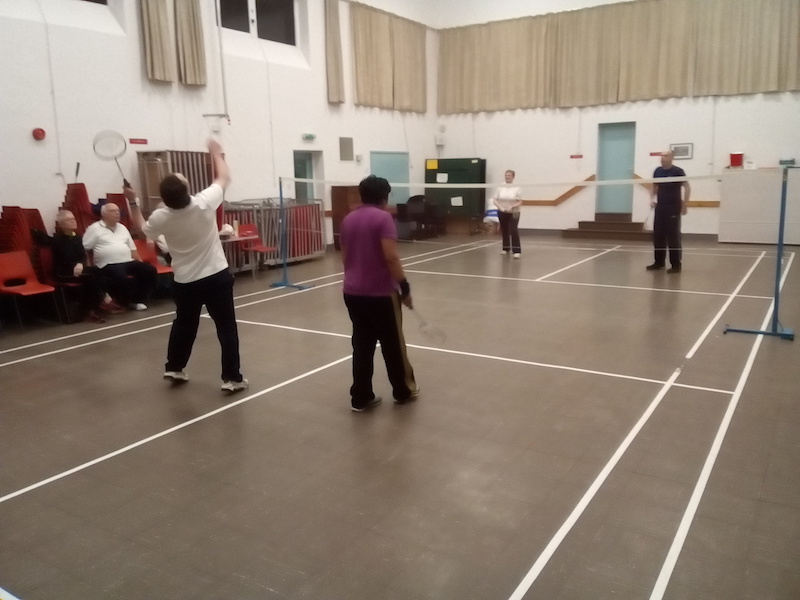 taking a break and in action!