First Steps to Worship
 An active Worship Time for Children, Parents/Carers.
On the third Sunday of the month we hold an active worship time for our younger children. Parents/carers are welcome to stay.
Please come and join this small and friendly group. We meet in the Cerne Abbas Room at 10.30am to play games, sing, have a craft time, and enjoy simple refreshments together while we learn about God's love for us.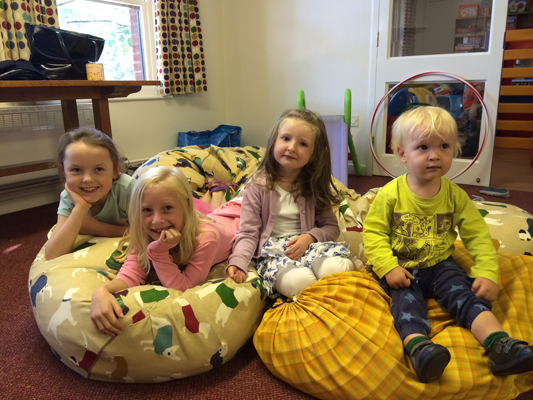 For further information please contact Lynne Antell (Junior Church Leader) See Contact us Page

See below at the photos of some of the fun times had by First Steps.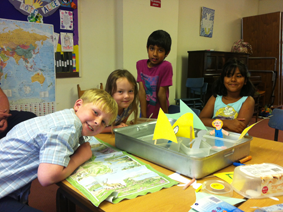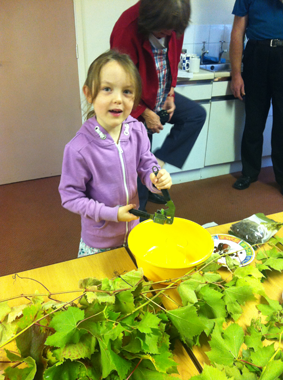 Having Fun with Vines & Grapes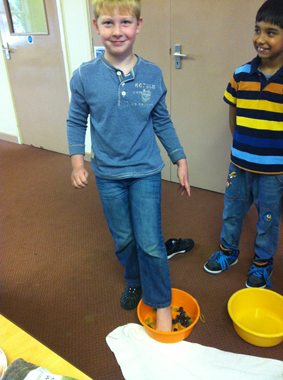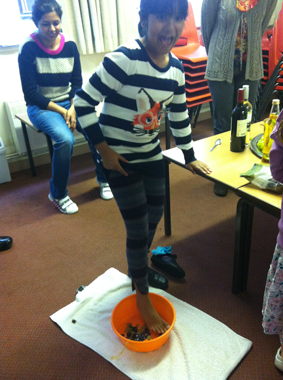 First Steps helped to make cakes and sell them for
The Great British Bake for Comic Relief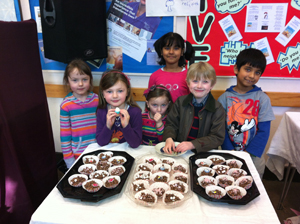 Our Contribution for Harvest Praise

"Our Wonderful World"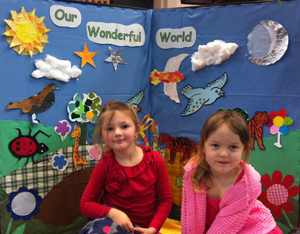 Birthday Time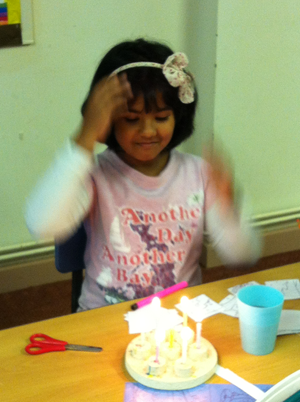 In September we had several
 Birthdays to celebrate.

Craft Time