The aim of the group is to share environmental issues from a Christian viewpoint - how we can best understand, enjoy and care for God's creation.
We also have representatives on the Ecology Group of Churches Together, which meets three or four times a year.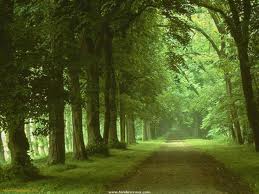 Meetings are held on an occasional basis - the next meeting is at 10.30 am on Saturday 4th December 2021, in the Cerne Abbas Room at the United Church. The topic for this meeting will be: COP26: What Next?

Previously the group has studied a range of topics including Energy, Soil, Air, Fire Farming, Birds of the Air and 'Stewards of God's Creation.'
In the last session, the group talked about 'Church and plastics', which is very topical at the moment.
Walk in the Woods  Our most recent report describes our 'Walk in the Woods', when a small group met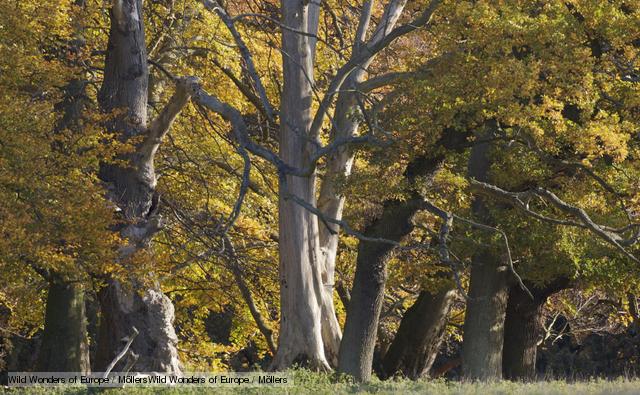 in the car park of Thorncombe Woods. We started by the trunk of a recently felled oak and read Thomas
Hardy's poem 'Throwing a Tree'......  

Click here to view, download or print the report from last year's walk.