Organiser: Colin Tizzard: Contact number: 01305 266358
Where: Church Hall
When: 20.00 onwards every Friday. A reminder that the Friday evening group is now re-starting, given the easing of Coronivirus restrictions, with the first session on Friday, 11 September.
Who: A group of enthusiastic participants who play to a reasonable standard, but don't take the competitiveness too seriously.
Cost: £1.00 per session, to include refreshments.
January 2021 update: We still cannot meet, but hope to re-start as soon as we are allowed. If you are interested in joining when the situation improves further, please contact Colin Tizzard on the number above.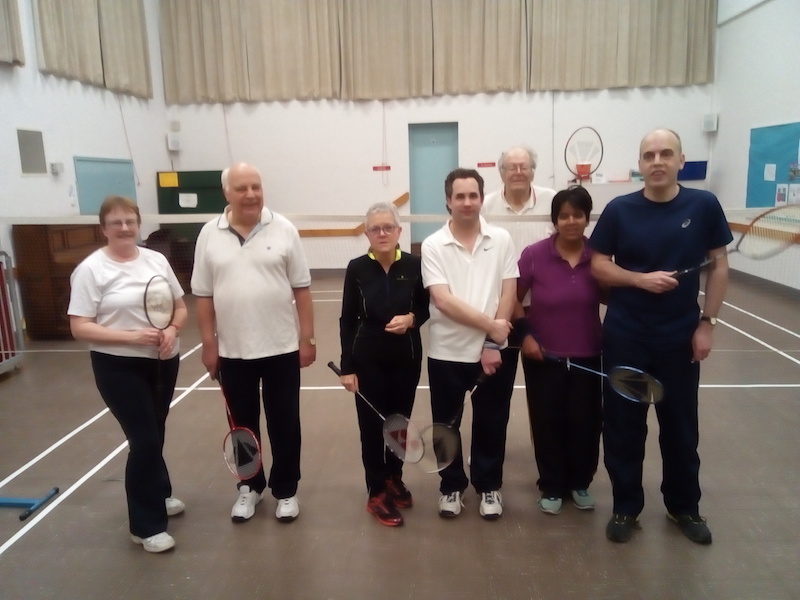 Current members of the group: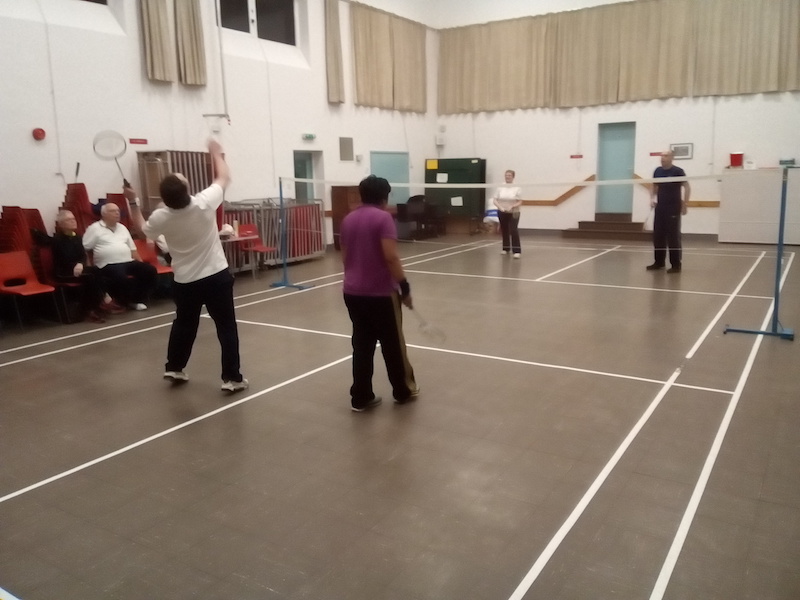 taking a break and in action!